General Contractor
As a General Contractor, we take responsibility for managing all the terms and conditions and constraints of the project, contracting the work with our subcontractors and making commitments to our clients.
Today, we play a key role in ensuring control over the management of construction sites and subcontractors, while guaranteeing compliance with budget and quality constraints.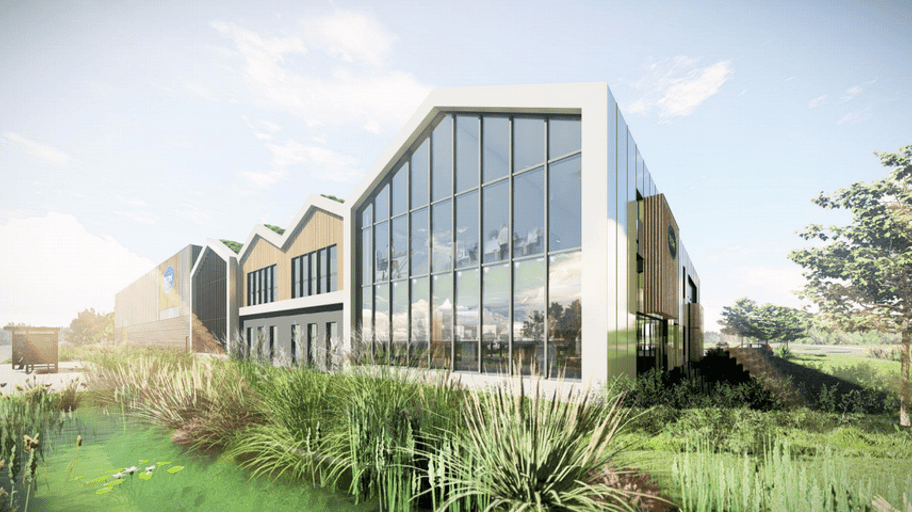 Project Manager
The profession of General Contractor can be broken down into two parts, namely design on the one hand and execution on the other. Execution is a specific component of the General Contractor's work.
Within the framework of this control, LYRIS is carrying out more and more Real Estate Development Contracts (CPI).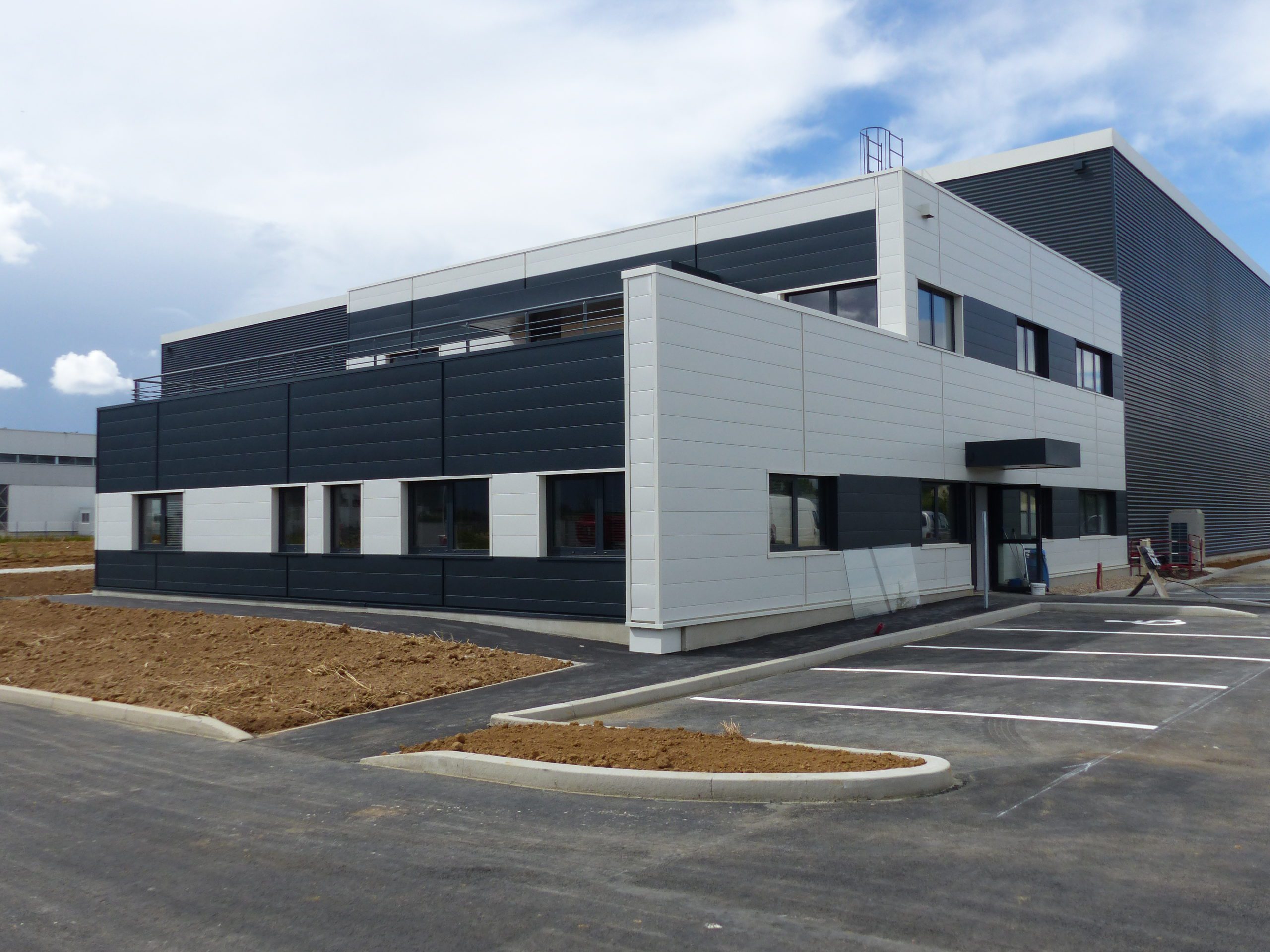 Technical Manager
Within the framework of the projects carried out, LYRIS has identified recurrent problems of monitoring in the technical management of buildings in the operating phase:
either in the upstream phase, before renovation or compliance work;          

or in the downstream phase, after delivery or acceptance of new works.
LYRIS regularly supplements the structures officially in charge of the technical management of assets, and does so on a commercial basis for clients who have real difficulties in dealing with technical issues due to the outsourcing of functions in this area.