Course of action
LYRIS makes it a point of honor to always respect its line of conduct:
supporting clients in the achievement of their needs;
technical and financial optimization of projects;
follow-up of the implementation and adaptation to the demands of future users.
Our support takes place in four stages:
1. PROGRAMMING
Understanding and translating the client's expression of needs, with the client's involvement at all steps of the design to define the project best suited to this expression.
2. DESIGN
Dedicated design team including architects, technical design offices (geotechnical, ICPE, fluids etc.), control offices and SPS coordinator with the sole ambition of offering a "tailor-made" turnkey solution.
3. ORGANISATION
Signing the contract (CPI, GCC or FIDIC).
4. REALISATION
Management of the turnkey project with monitoring of the project management team integrated into the group.
New buildings
LYRIS designs and builds diversified real estate such as: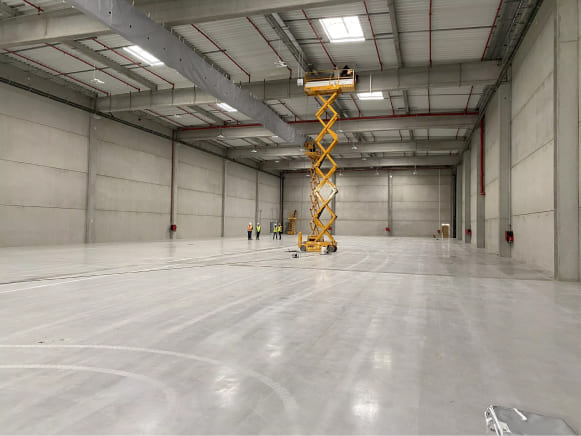 Dry and multi-temperature storage warehouse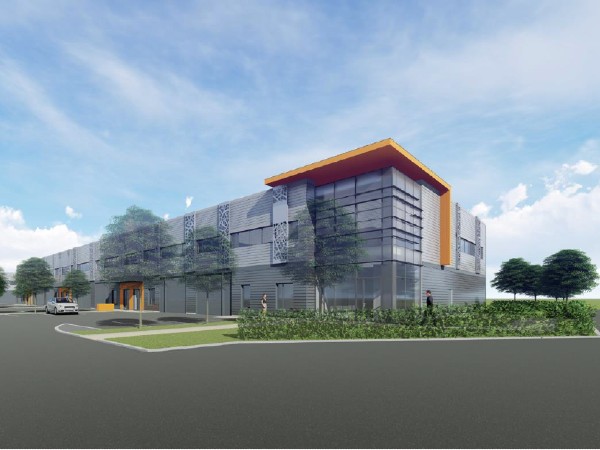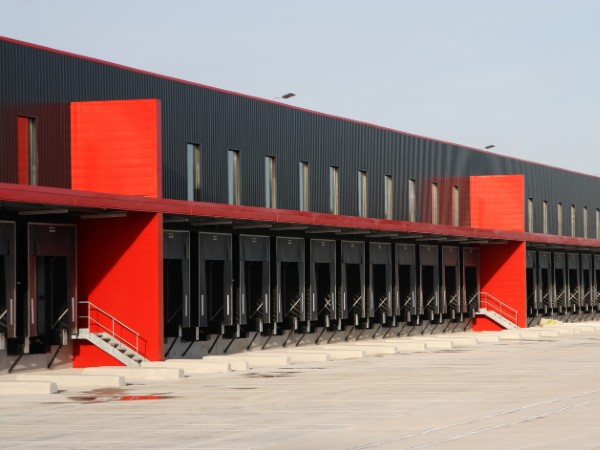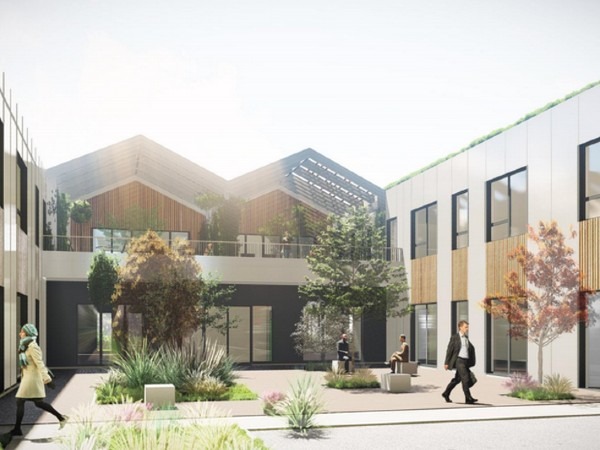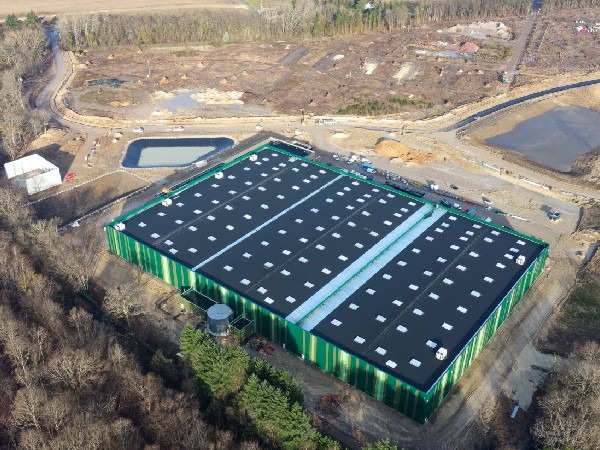 Every detail counts because the building is a real showcase for our clients' image.
Developers
"In recent years, STONE HEDGE has entrusted LYRIS with the development of several business parks as part of its growth. The commitments we make to our clients are particularly strong and it is therefore essential for us to have building partners capable of fully meeting them. LYRIS has been able to meet our requirements and provide us with the desired quality in the context of these projects. " Christophe FOULON, STONE HEDGE CEO
Users
"The support provided by LYRIS, covering the entire duration of the project with a single contact, is very professional and very attentive. We were advised and guided in the design of our new building, without having to manage the execution of the various operational tasks and the execution of the work. A real comfort! " Jean-Marc VENIN, President / CEO of AMI INGREDIENTS
Investors
"ARGAN has grown significantly in recent years by offering its clients a "PREMIUM" portfolio of high-quality logistics sites designed to meet the major technical challenges of its future users. ARGAN has therefore called on LYRIS as a developer to build "turnkey" sites at the cutting edge of technology and requiring a great deal of expertise and specific know-how." Ronan LELAN, Chairman at ARGAN
Developers
« In recent years, as part of its growth, STONEHEDGE has entrusted LYRIS with several business park projects as a developer. The commitments we make to our clients are particularly strong and it is therefore essential for us to have building partners capable of fully meeting them. LYRIS has been able to meet our requirements and provide us with the desired quality in the context of these projects. » Christophe FOULON, Charmain of STONEHEDGE
Users
« The support provided by LYRIS, covering the entire duration of the project with a single contact, is very professional and very attentive. We were advised and guided in the design of our new building, without having to manage the execution of the various operational tasks and the execution of the work. A real comfort! » Jean-Marc VENIN, President / CEO of AMI INGREDIENTS
Investors
« ARGAN has grown significantly in recent years by offering its clients a "PREMIUM" portfolio of high-quality logistics sites designed to meet the major technical challenges of its future users. ARGAN has therefore called on LYRIS as a developer to build "turnkey" sites at the cutting edge of technology and requiring a great deal of expertise and specific know-how. » Ronan LELAN, Chairman at ARGAN