General Contractor
As a General Contractor, we take responsibility for managing all the terms and conditions and constraints of the project, contracting the work with our subcontractors and making commitments to our clients.
Today, we play a key role in ensuring control over the management of construction sites and subcontractors, while guaranteeing compliance with budget and quality constraints.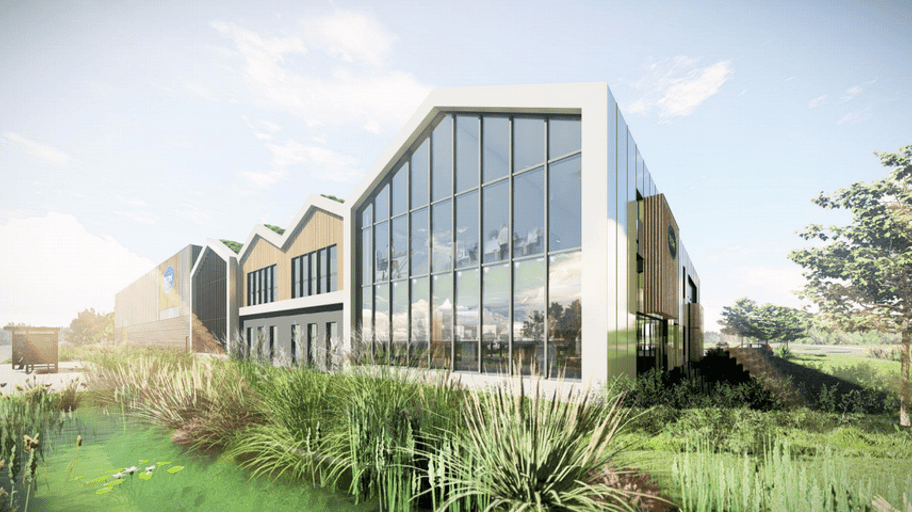 Property developer
As a "Property Developer", LYRIS is obliged to the client to carry out, for an agreed price, by means of contracts for the hire of work, the realisation of a construction programme for one or more buildings. The Property Developer must perform all acts necessary for the construction of the building, including legal, administrative and financial operations. LYRIS therefore has an obligation of result, which requires it to respect its objectives in terms of deadlines, price and quality as set out in the contract, and it bears the unfit for purpose.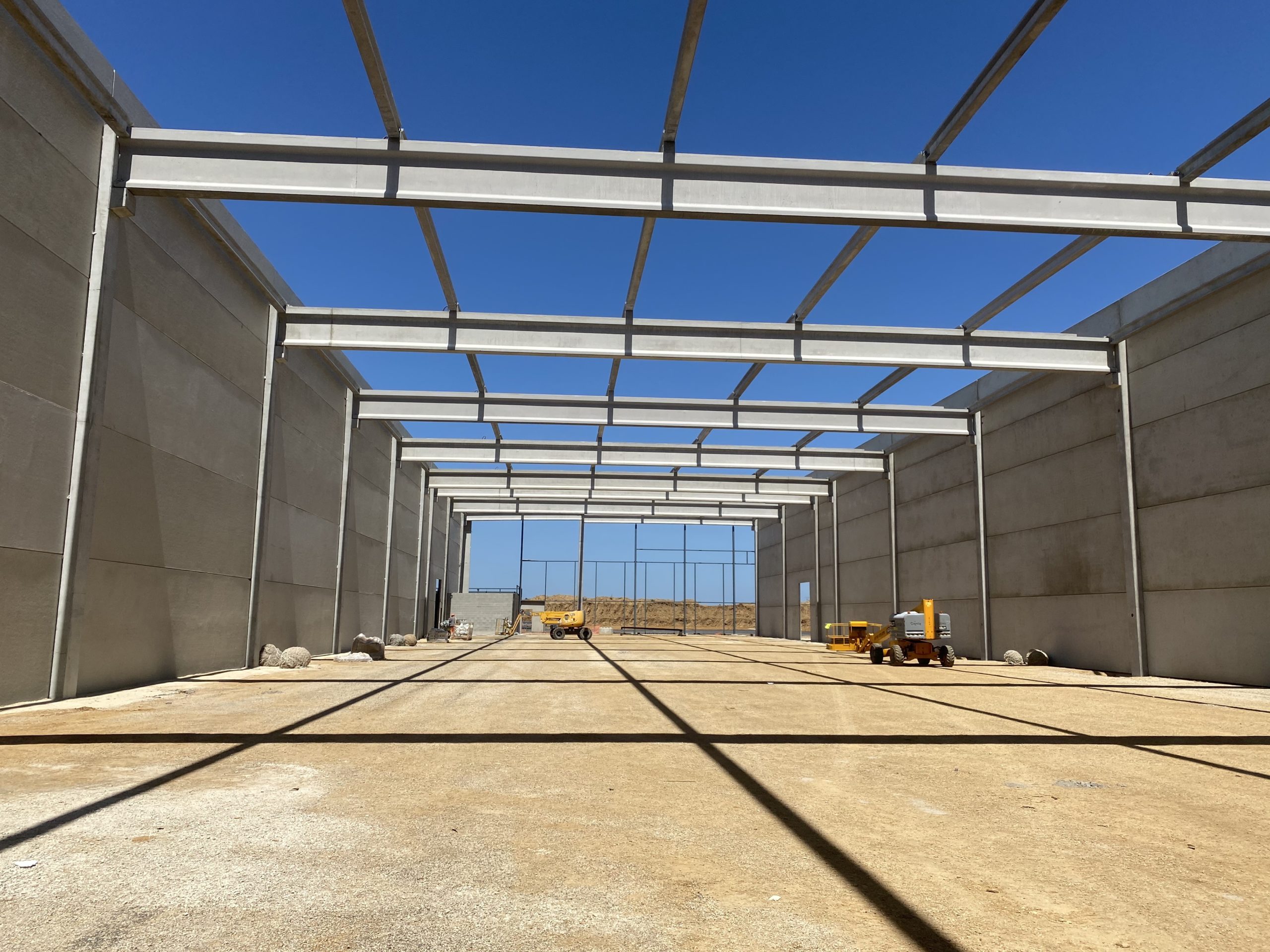 Project Manager
The profession of General Contractor can be broken down into two parts, namely design on the one hand and execution on the other. Execution is a specific component of the General Contractor's work.
Within the framework of this control, LYRIS is carrying out more and more Real Estate Development Contracts (CPI).