Created in 2010 in the north of Paris between Le Bourget and Roissy airports, LYRIS operates throughout France to carry out "turnkey" operations for new construction, renovation, restructuring or compliance (also in terms of ICPE) for any type of building.
LYRIS is specialized in the Industrial, Logistics and Tertiary sectors and has a panel of suppliers and partners who are specialized and recognized in all these sectors.
LYRIS stands out for its know-how and its ability to work with its customers by being available and providing outstanding technical support.
These characteristics allow it to be known and recognized today as a legitimate and alternative player by the market's investors, developers and operators.
Profitable since its creation, LYRIS is today one of the most dynamic players in the segment and has a solid base through long-term and diversified partnerships.
As a General Contractor, LYRIS has become over the last 10 years the specialist in turnkey industrial and logistics buildings on a human scale in France, committed to its clients in achieving results.
LYRIS in a few key figures
annual growth over the last 5 years
millions turnover in 2020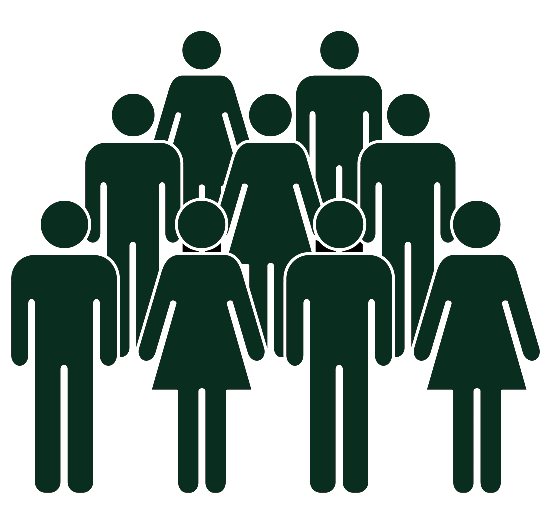 An atypical structure
LYRIS stands out from its competitors by its atypical structure. Indeed, the Group is composed of about ten people, most of them highly qualified in their missions. Its "small" size allows it to offer a capacity for adaptation and to propose a tailor-made service, key factors in the Group's success.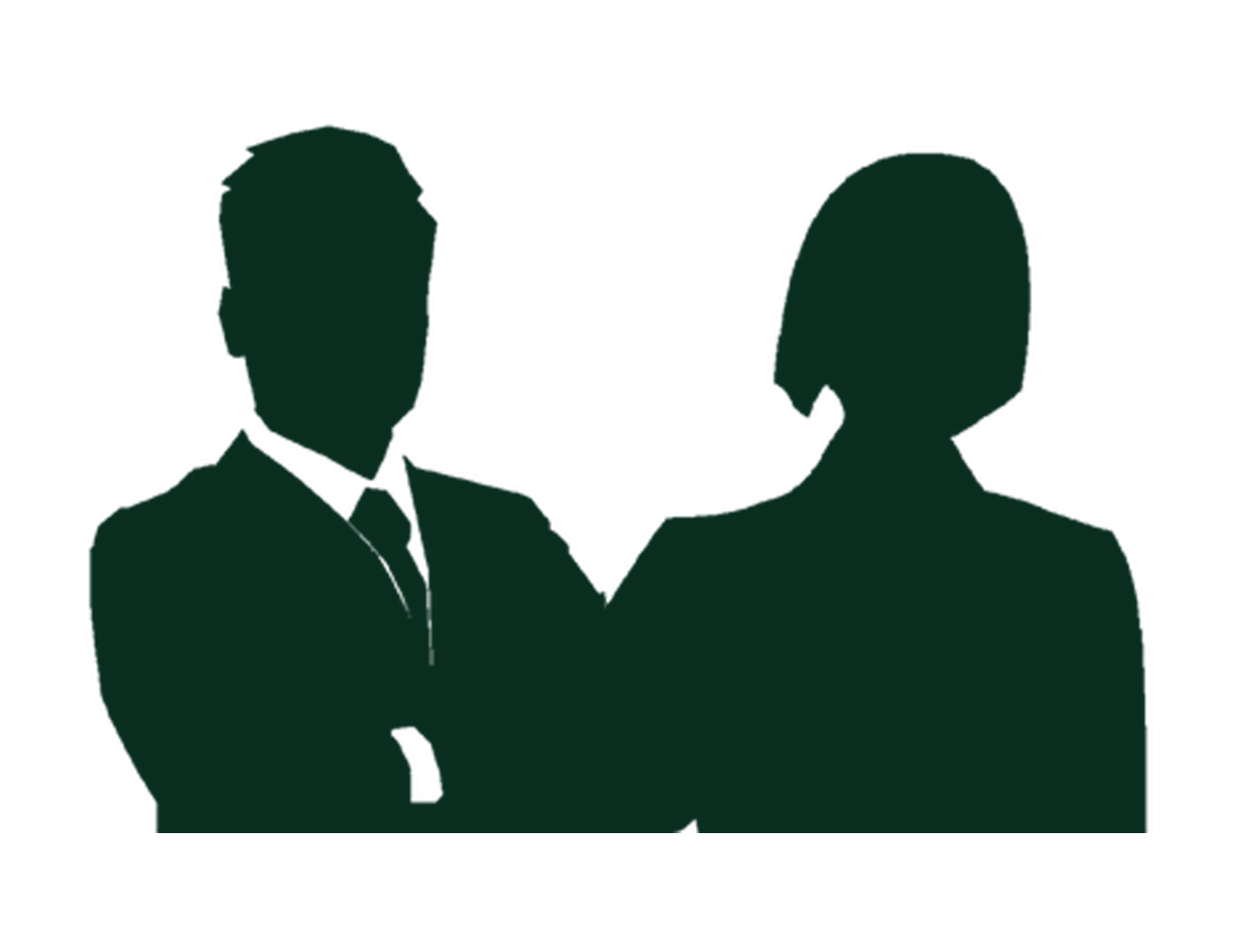 Team motivation
This success is based above all on committed and highly motivated men and women. The human factor reinforces the uniqueness of what LYRIS represents in this market today. A concern for a job well done and a desire to constantly take up new challenges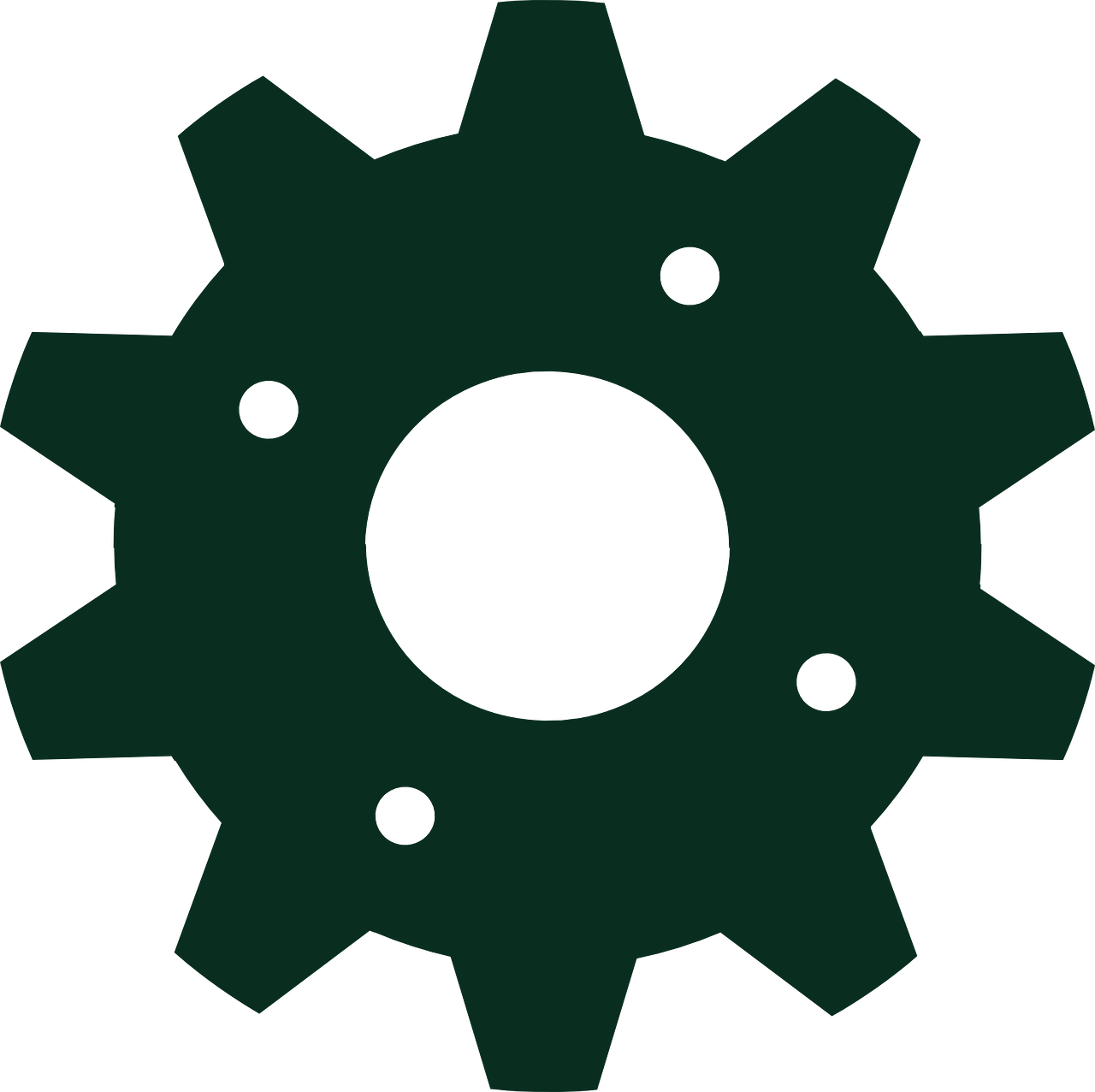 Added value and innovation
Finally, LYRIS offers a high value-added service focused on technological innovation (BIM, Virtual Reality, innovative materials) and sustainable development (BREEAM or HQE certified buildings) and which now takes into account the CSR aspect.