New buildings
LYRIS designs and builds diversified real estate such as: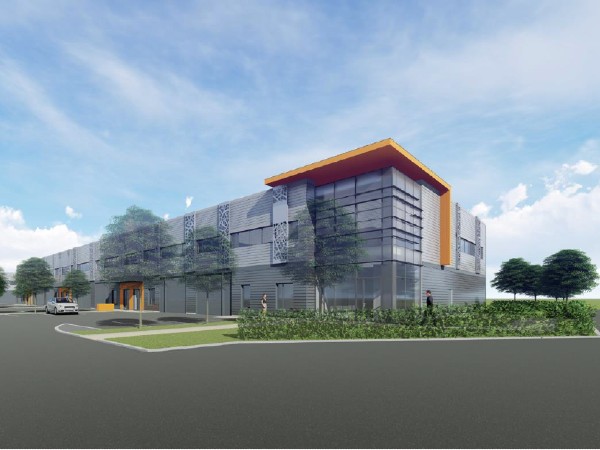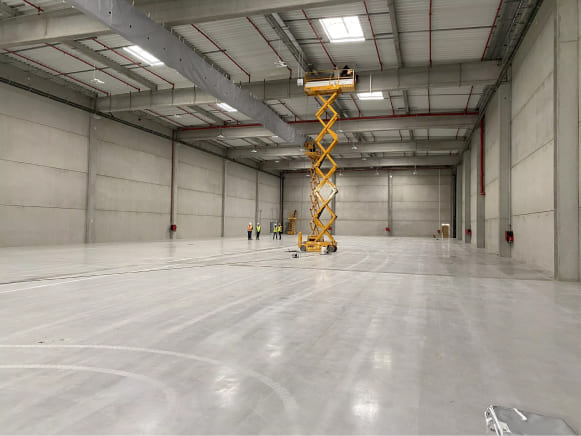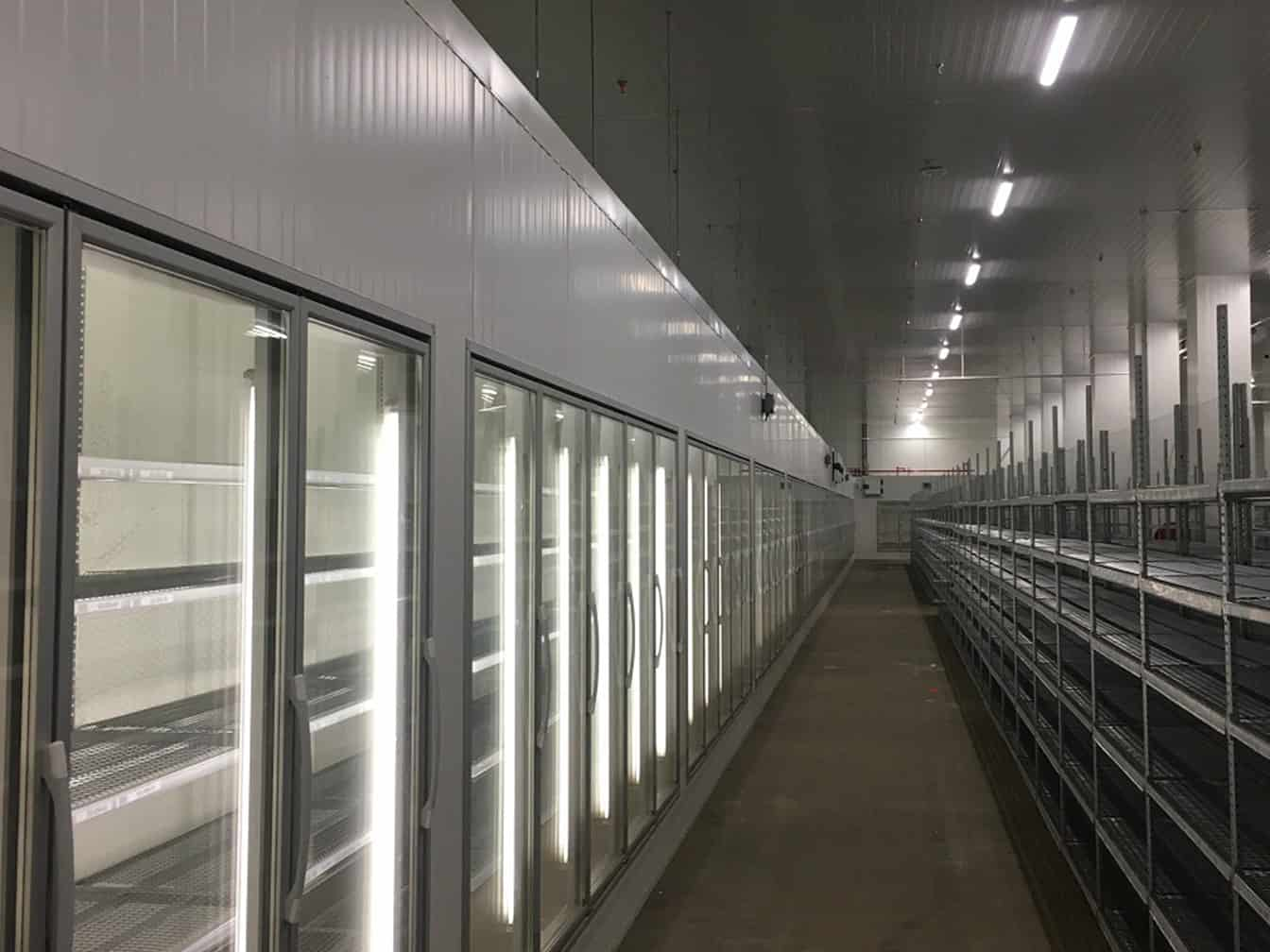 multi-temperature storage warehouse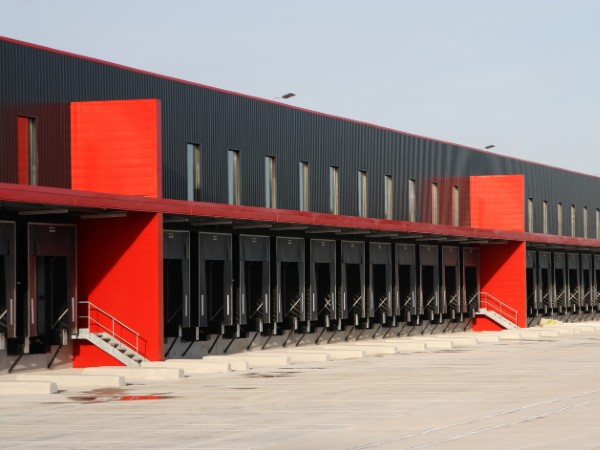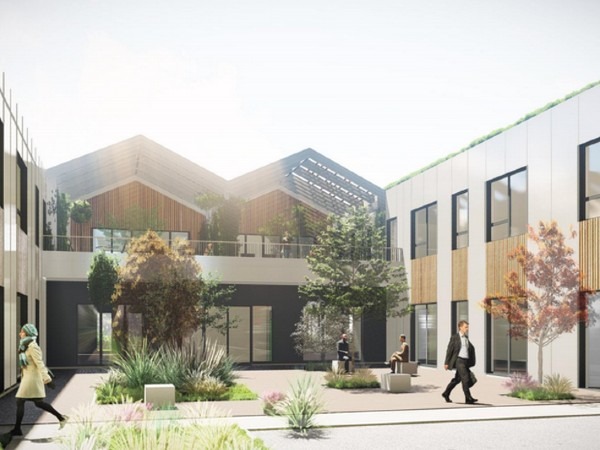 Every detail counts because the building is a real showcase for our clients' image.
Upgrades and renovations
Standards and regulations for real estate, especially industrial real estate, are changing regularly and are also leading to changes in the expectations of customers and operators in terms of user comfort, operating savings and environmental safety.
With this in mind, LYRIS assists its clients in the detailed study of the administrative, technical and financial aspects of each project in order to propose the most suitable solutions for the final operation of the building:
compliance (especially on ICPE) ;

architectural renovation ;

technical renovation ;

renovation linked to a change of use, activity or operator.
Certifications
LYRIS has carried out various operations subject to various certifications such as BREEAM certification (at the Good and Very Good levels), HQE certification and NF certification for tertiary buildings. LYRIS commits itself at the beginning of the project to obtaining the targeted certifications.
Located near Paris, we operate throughout France.
Site meetings with all the companies involved in the project are held weekly as part of the progress and supervision of the work.
In view of the operations envisaged, LYRIS plans to set up an agency in the Lille region, and in the longer term in Marseille.